We're DECODE
Your strategic partner in creating exceptional software products.

You'll be talking with our technology experts.
Caring like we're in-house.
Trusted by great companies
How we create the unique
in-house feeling
Full ownership
Our team focuses exclusively on your product's success.
Extreme transparency
Communicate daily with the whole team not just the team lead.
Consistent quality
We create polished software products you won't need to test twice.
Fields of expertise
We regularly dive deep into a wide range of industries and challenges, including…
Businesses thrive when communication is crystal clear. We can make staying in contact effortless.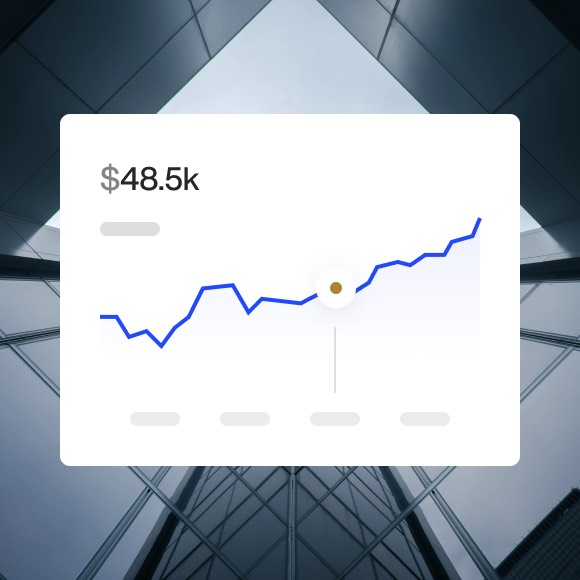 In today's financial services space, the big names must be as disruptive as the emerging startups. We'll keep your company on the money.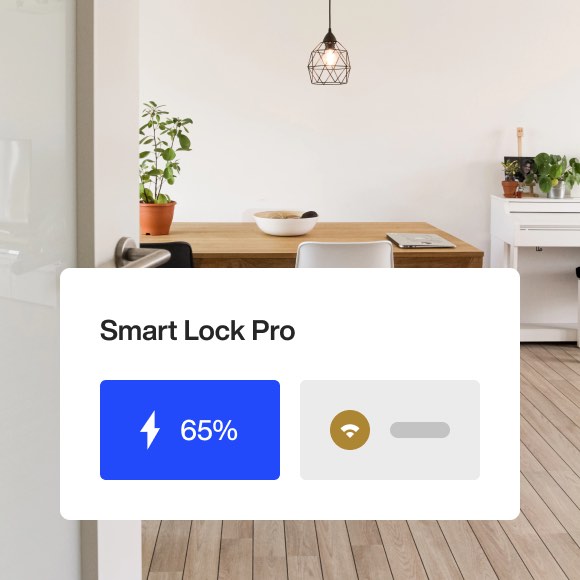 Intuitive software and apps can make connected devices do amazing things. We'll get them talking to each other fluently.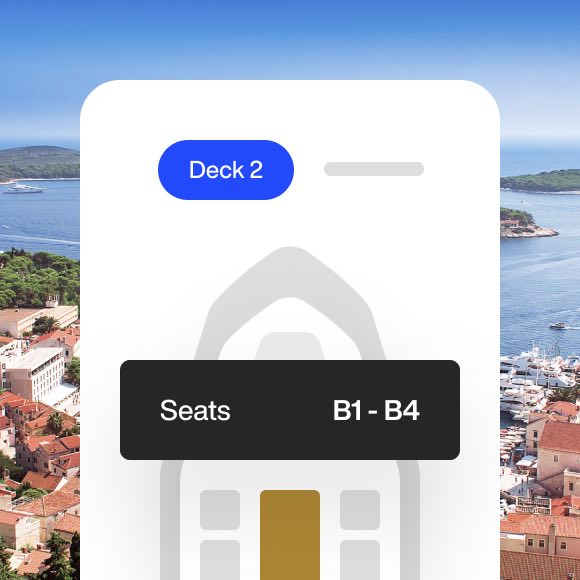 Hospitality, education, productivity and location-based tech are just some of the many other worlds we can help you navigate.
Our Work
We've loved working with many fantastic companies, and are really proud of what we've achieved together.

Explore our projects →
Metaswitch – a Microsoft company
Unified communication apps
Asseco
Mobile banking
Royal Caribbean
Communication and collaboration app
Qrypt
Communication powered by quantum-cryptography
Learn how we combined our expertise to launch our own spin-off software startup —
View Shake →
DECODE has built a reputation within Metaswitch as supplying quality code at the exacting standards we expect of our own developers.
Our services
This is what DECODE was founded on, and we love it. Messaging apps, social platforms, mobile banking – we've got the experience for any challenge.
Mapping out exactly what needs to be built, understanding the entire user journey so we can craft a seamless experience. Planning makes perfect.
We've worked with many startups, armed only with an idea and endless enthusiasm. And we've helped big companies with equally big ambitions too.
Get to know DECODE
Great working relationships are key to doing brilliant work together. Find out more about how well our team gets along.
Let's introduce ourselves
Find out more about who we are and why we love what we do.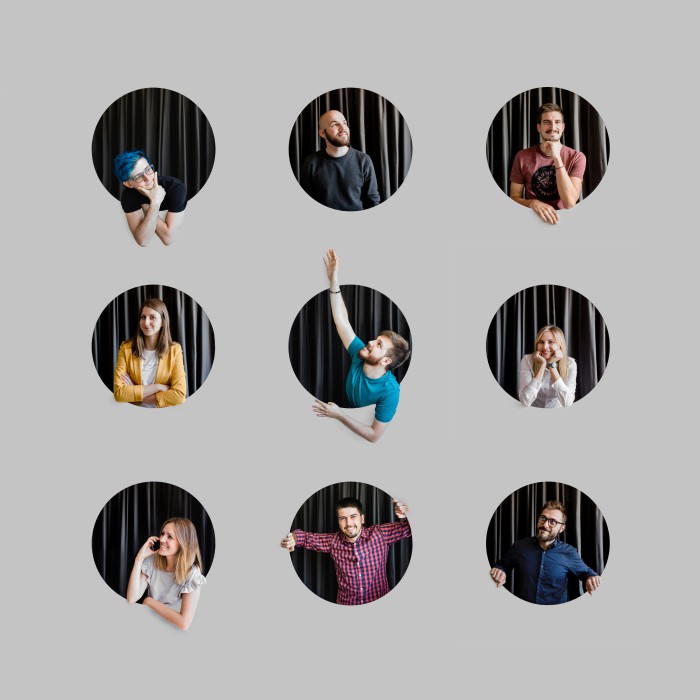 The DECODErs
A team of more than 70 ambitious individuals fired up by shared values, vision and mission.
Learn from a software company founder.
Marko shares all that he learned in 11+ years of experience in creating software products. A monthly newsletter packed with actionable advice arrives directly to your inbox.
Sign up. It's free.