app DEVELOPMENT

FOR BUSINESSES
Custom mobile app development for large enterprises and agile startups. Skip the costly set-up of an in-house team and get straight to the talent.
Trusted by great companies
Fields of expertise
We regularly dive deep into a wide range of industries and challenges, including…
Businesses thrive when communication is crystal clear. We can make staying in contact effortless.
In today's financial services space, the big names must be as disruptive as the emerging startups. We'll keep your company on the money.
Intuitive software and apps can make connected devices do amazing things. We'll get them talking to each other fluently.
Hospitality, education, productivity and location-based tech are just some of the many other worlds we can help you navigate.
Our Work
We've loved working with many fantastic companies, and are really proud of what we've achieved together.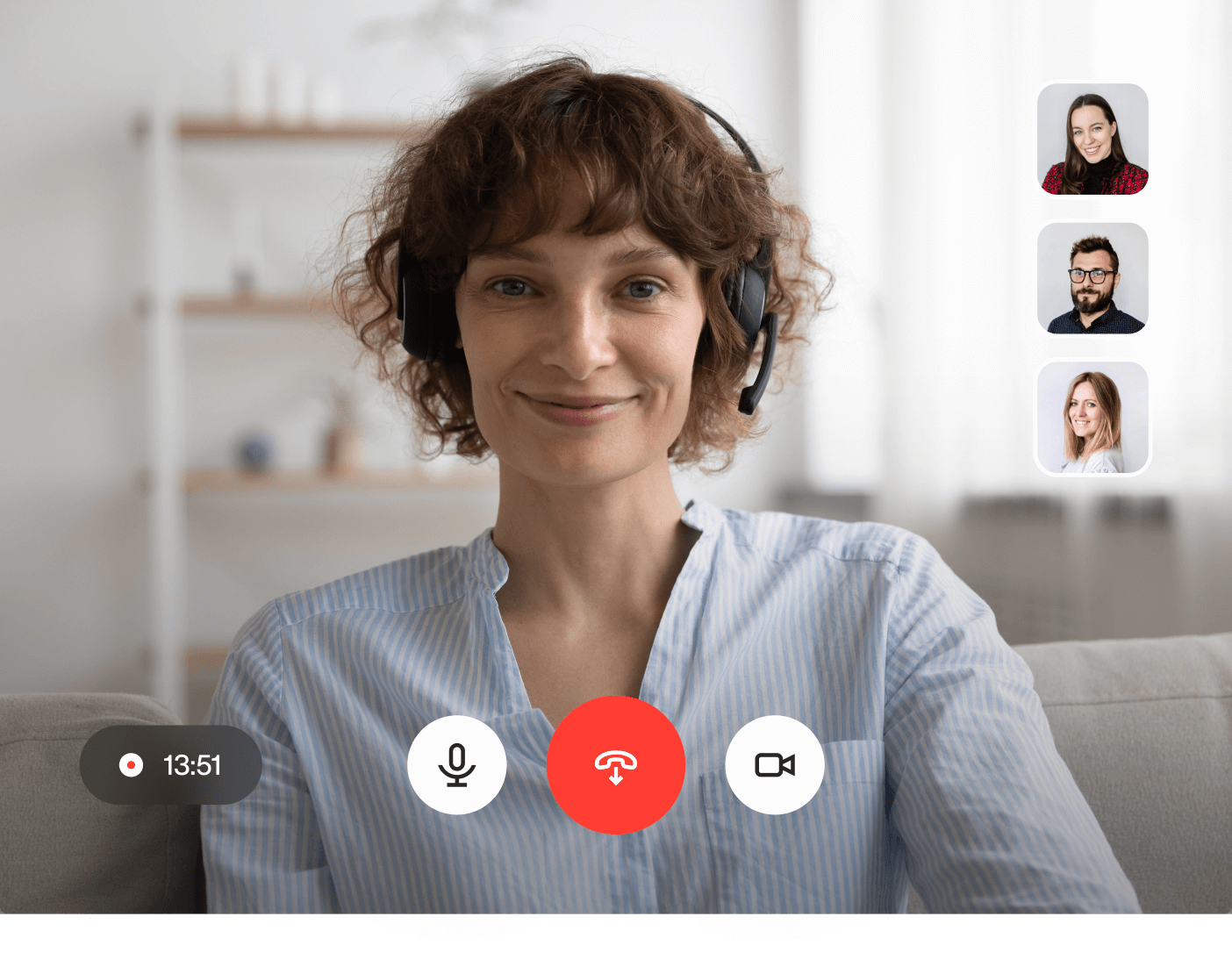 Metaswitch – a Microsoft company
Unified communication apps
Asseco
Mobile banking
Royal Caribbean
Communication and collaboration app
Qrypt
Communication powered by quantum-cryptography